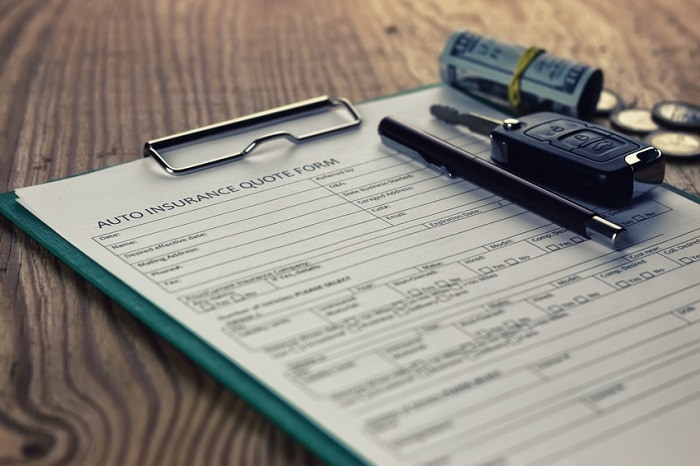 We're home to a team of Ford dealers that understand there is more than one way to take a Ford car home with you. Here at Caruso Ford, we not only provide a seamless path to purchasing a brand new or preowned car, but we also make leasing a vehicle a straightforward and headache-free process.
What does it mean to sign a lease agreement? Well, leases are quite a bit different than an auto loan. In an auto loan, you're expected to eventually pay for the full value of the vehicle, which can take several years and include high monthly payments. When you pay for a lease all you're paying for is the depreciation. While you may have to pay up for additional fees at the end of the lease, these costs are minuscule compared to the benefits.
When you lease a vehicle, you're not tied to the same car like you are when you purchase one outright. Instead, you're only expected to drive the car through the length of the lease agreement which can extend anywhere between one or two years. Once that lease is up and you've paid any additional fees you can step out of that car and into another brand new one. You also have the option of purchasing the car at the end of the lease at a greatly reduced rate, which can be a great path for drivers on a tight budget. Throughout the lease, you may also be restricted based on how many miles you can put on the car, and the kind of modifications that you install. However, this is hardly an issue for drivers who want to drive something brand new and save a serious chunk of change in the process.
Leasing a car at Caruso Ford is a no brainer. Here, you'll have your pick from one of the largest collections of new Ford cars in Long Beach. Our dealers will walk you step by step through the process, and ensure complete transparency from the moment you enter our dealership to the moment that you drive away in a brand new car.