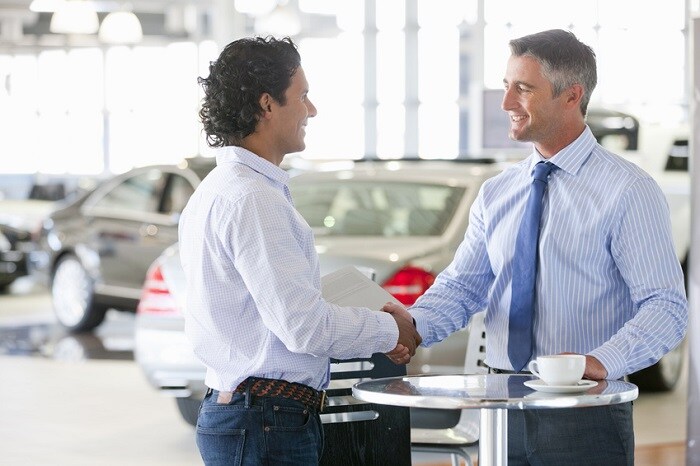 When it comes to cars, the professionals at Caruso Ford know how to answer just about every type of question. So, we thought it might be helpful to start a blog to provide some resources and support for our customers in and around Long Beach, CA.
We've been serving our community for over 30 years, but the internet makes it easier than ever to communicate with our customers in a way that is personable, professional, and helpful. Over the next several months, we hope to use our blog for news about upcoming Ford models, as well as service specials and financing deals. In short, we can't wait to keep you up to date about everything that's happening at Caruso Ford.
Our website is a great tool for getting a sense of what new Ford models are in stock, for scheduling service, and for getting pre-approved for financing. Our blog is a great introduction to what we're about, but we'd also love to see our customers at our facility in Long Beach! Come stop by and start a conversation with our Ford dealership team today.