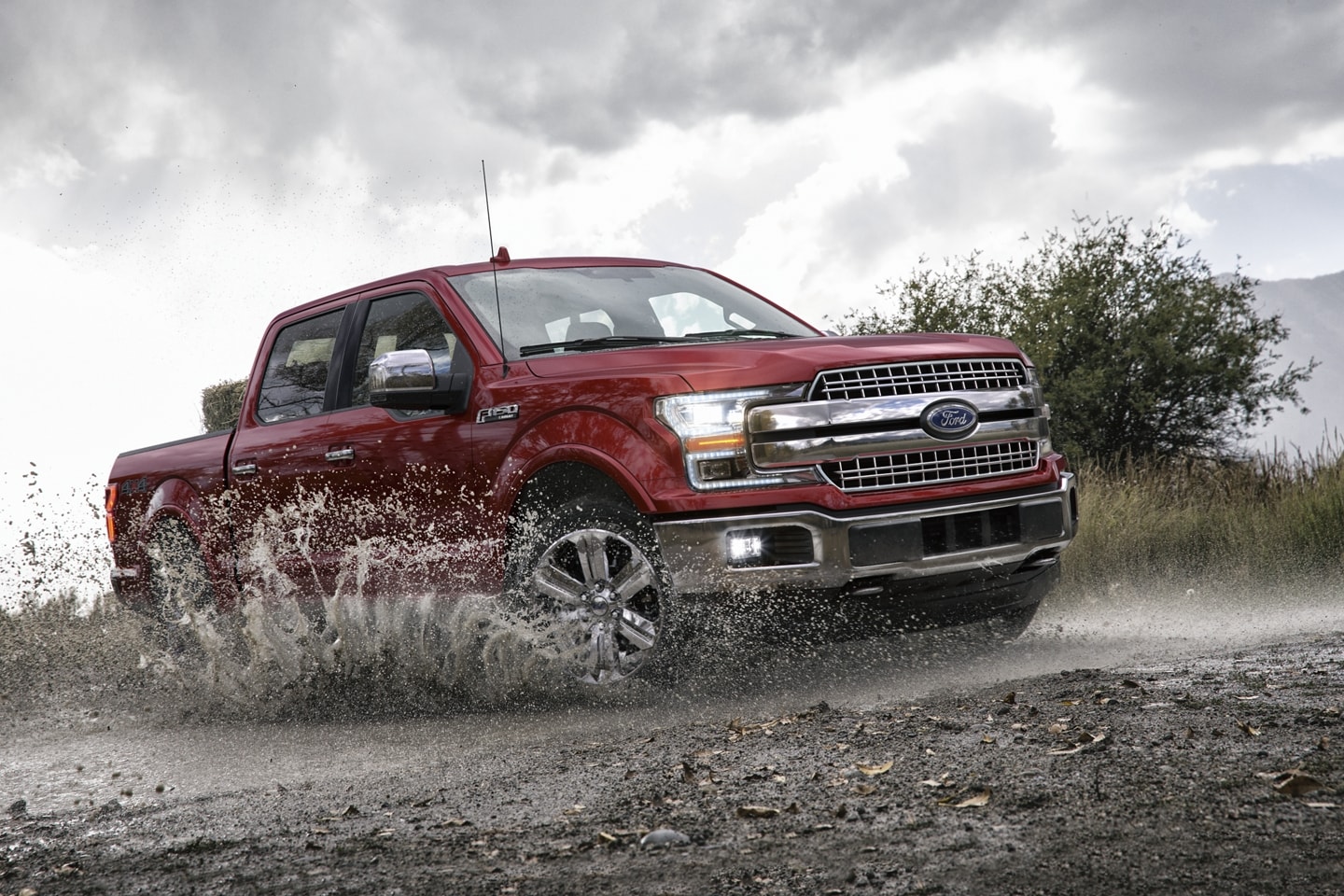 The best time to purchase a new Ford car in Long Beach, is now, especially if you're looking for the new Ford F-150, Escape, or Explorer. At Caruso Ford, we work to make the car buying process as simple and easy as possible, and part of the way we do that is by offering up new car specials that allow you to get a deal that you won't find anywhere else.
The Ford Escape, F-150, and Explorer, are all great cars that are up for lease specials for a limited time only. For instance, the Ford Escape, a compact SUV with plenty of character, spunk, and the option of a hybrid powertrain can be leased for as low as $239 a month before tax. This special deal is perfect for anyone looking to get behind the wheel of a roomy commuter that has a utility-focused edge.
Alternatively, the Ford Explorer is up for grabs at a lease agreement that is as low as $249 a month before taxes. This large SUV is designed for family and around-the-town driving. With a maximum seating capacity of seven, and standard driver assistance features like blind-spot monitoring, cross-traffic alerts, and automatic emergency braking, the Ford Explorer is the ultimate family car.
The Ford F-150 is also available for lease with prices going as low as $269 per month before taxes. The Ford F-150 is a true workhorse with its base 2.7-liter V6 engine which is responsible for 250 horsepower. The Ford F-150 can also be fitted with large V8 configurations and even a V6 diesel engine as well.
If you're looking to purchase a new Ford brand car, our Ford dealers in Long Beach are the ones to do it with. At Caruso Ford, we're all about the dealership experience and strive to make sure you drive away satisfied.