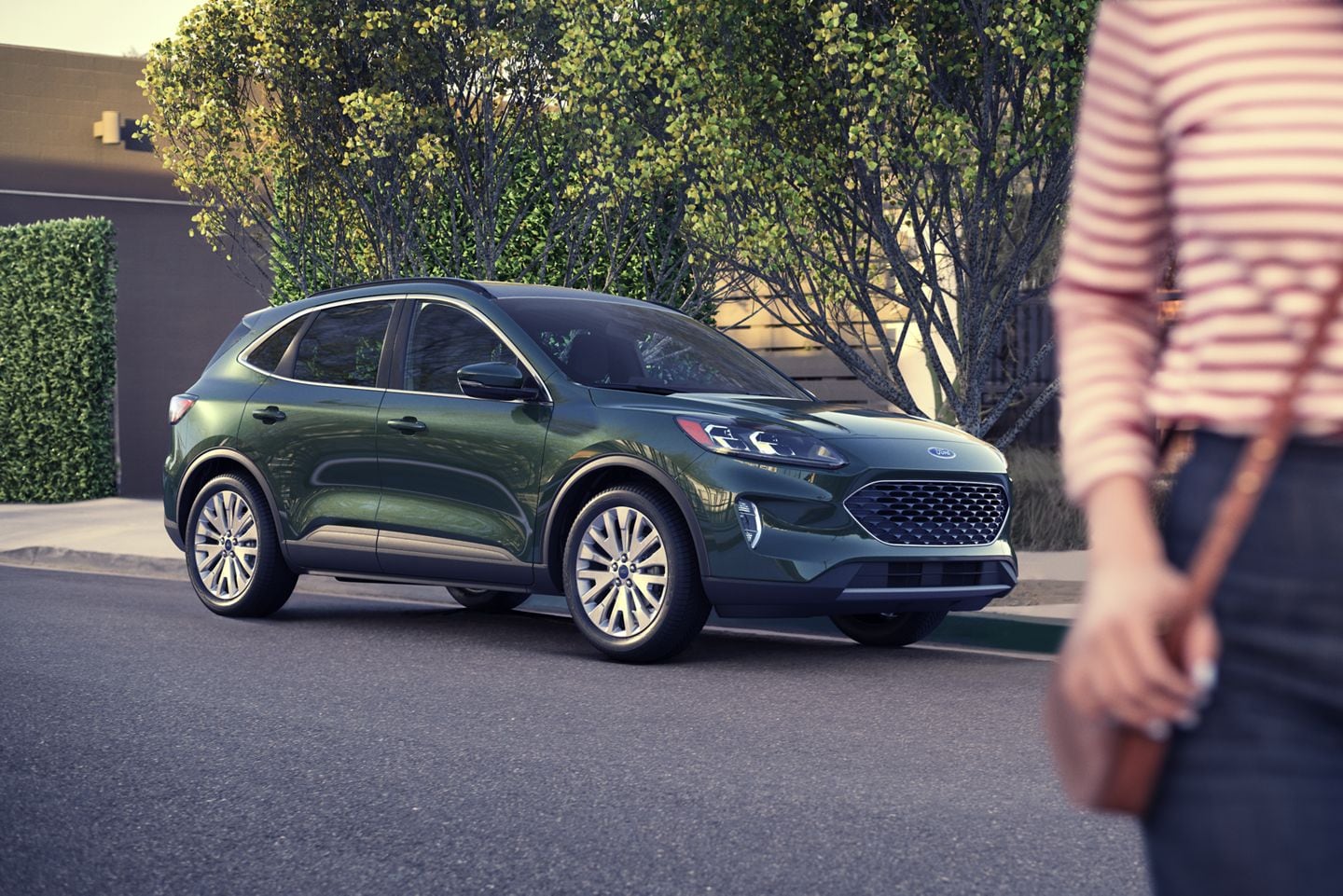 If you're looking to drive home in a new Ford car at a good price, our Ford dealership in Long Beach is the place to be. For a limited time at Caruso Ford, we're offering remarkable one-of-a-kind deals that can help you become the proud owner of a new Ford F-150, Ford Escape, or Ford Explorer.
We believe that the best time to purchase the car of your dreams is when that car is offered on a special deal. If you're interested in purchasing the 2020 Ford F-150, Escape, or Explorer, Caruso Ford ought to be your dealership of choice. Whether you're looking to lease or buy the vehicle outright, we have limited time offers that you simply can't say no to.
The 2020 Ford F-150, for instance, is an incredible pickup truck that provides plenty of muscle behind a charming exterior chassis. Take for instance the 3.3-liter V6 engine that you get in the standard model, which puts out 290 horsepower right off the bat. And things only increase from there as you step up in trim options.
The 2020 Ford Escape, on the other hand, is a compact SUV that embodies everything a compact SUV ought to be. From the hybrid powertrain to the standard spread of active safety features which include things like automatic emergency braking and lane control, the 2020 Ford Escape is truly a well-rounded vehicle.
The 2020 Ford Explorer is the 6 or 7-seater SUV that is perfect for any large family or soccer mom. Inside, you'll find about 87.8 cubic feet of cargo space in total, giving you more than enough room for luggage and gear. And fortunately, you'll get a fully capable engine with all of that size, which takes the form of a 2.3-liter turbocharged four-cylinder that is responsible for 300 horsepower and 310 lb-ft worth of torque.
Regardless of which Ford model has piqued your interest, our Ford dealers are here to help you take advantage of all the great deals that we offer at Caruso Ford. We're more than just a Ford retailer, we're your one-stop-shop for everything to do with Ford cars.