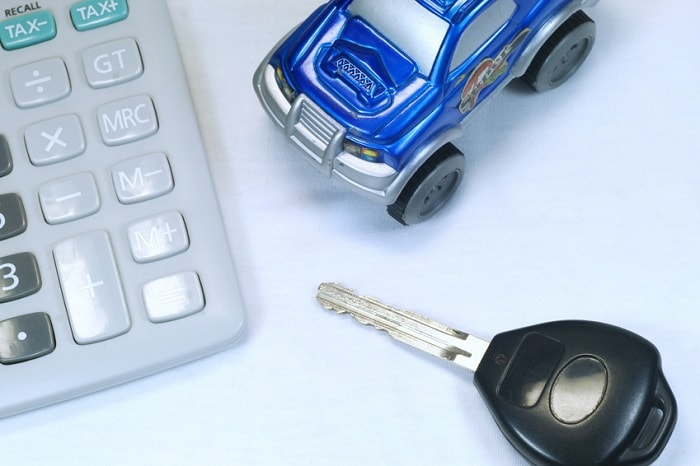 There's a reason why car buyers apply for auto loans to cover the cost of their brand-new vehicle: cars can be expensive. And if you're purchasing a new Ford car from one of our Long Beach dealers at Caruso Ford, you can embark on your car buying journey with ease, because our car payment tools can help you get the lowest monthly payment on your auto loan possible.

Our Car Payment Tools
So, how can you get the lowest monthly payment possible on your new car auto loan? Well, one way is to check your credit score. Credit scores are used to determine whether or not a lender can be expected to make their monthly payment on a line of credit. Your credit score may not be the only factor that can influence your potential monthly payment but it can go a long way towards reducing your interest. So, before you buy, we recommend that you first check your credit score online to make sure that there are no errors or false charges.
Another thing you can do to lower the cost of your monthly payment is to provide a solid down payment right at the start. A down payment is the sum of money that you pay towards a car upfront, lowering the car's overall cost and your monthly payment in the long run. Many of our customers ask us what a decent down payment would be, and we'll typically recommend somewhere around 20% of the car's total value.
Buying a car can feel like a big financial step, and it is the goal of our Ford dealers in Long Beach, CA to make that step as seamless as possible. From auto maintenance and repair, to financing and lease agreements we do it all and more here at Caruso Ford.