Hybrid vs Electric Cars at Caruso Ford in Long Beach, CA
If you're looking for a green car there are more options out there than ever before, but how do you know what kind of green vehicle works best for you? There are electric vehicles, hybrids, and plug-in hybrids available and things can get confusing. Fortunately, the experts here at Caruso Ford can help you figure out which green car suits you best.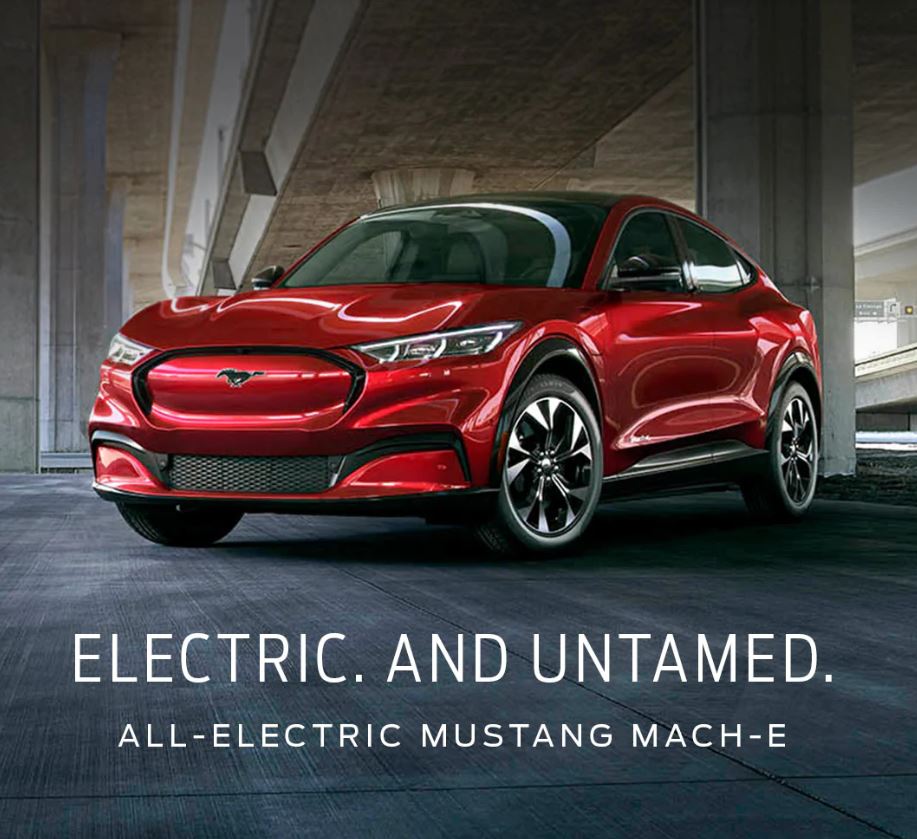 What is an Electric Car?
An electric car is completely powered by electric motors and a battery pack. A new Ford model like the 2021 Ford Mustang Mach-E uses no gasoline and completely does away with a conventional combustion engine. Each electric vehicle has a driving range and will need to be recharged when the battery runs out. Fortunately, more recent electric vehicles often have fast-charging capabilities that can get you back on the road in record time. Purchasing an electric car can also qualify you for a tax credit here in Long Beach, CA, so don't be put off if a green car's sticker price is a bit higher than expected.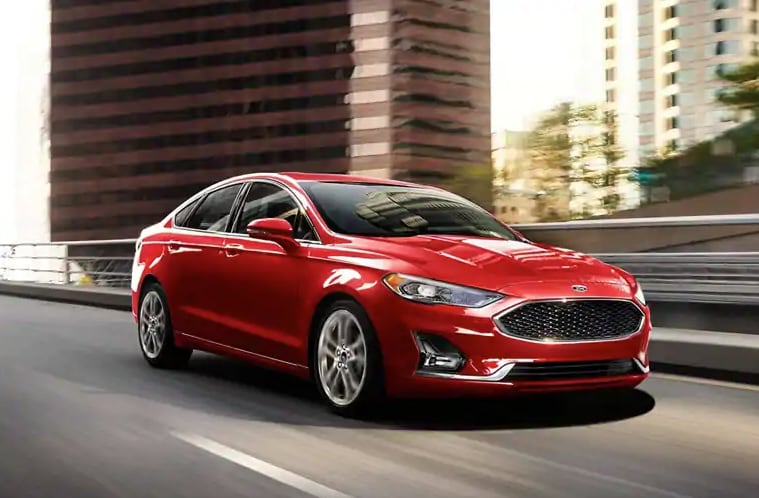 What is a Hybrid Car?
There are a few different kinds of hybrid cars. Some, like the 2020 Ford Fusion Hybrid, don't need to be recharged like an electric car. Instead they use technologies like regenerative braking to improve fuel efficiency. Often, they're available alongside conventional models. The 2020 Ford Fusion Hybrid, for example, is available in multiple trim levels.
A plug-in hybrid has a battery that needs to be recharged. This battery and electric motors work together with a conventional engine and improves fuel efficiency. Plug-in hybrid models also have an all-electric range, but it's usually much shorter than an electric vehicle's range would be. One of our favorite plug-in hybrids is the 2020 Ford Fusion Energi. It's only available in the Titanium trim level so it comes loaded with features, like Pre-Collision Assist, ventilated seats, and a power moonroof. It also boasts an EPA-estimated fuel economy of 109 miles per gallon in cities and 97 on the highway.
So if you're in the market for a greener car that saves you money at the gas pump and lowers your carbon footprint, visit our Ford dealership serving Longwood, CA. Our California Ford dealers will make it easy to find a green Ford vehicle that you'll love!