About Us
Welcome to Caruso Ford
Caruso Ford and Caruso Lincoln have been serving the Long Beach, CA community for more than three decades, though not always as "Caruso Ford" and "Caruso Lincoln."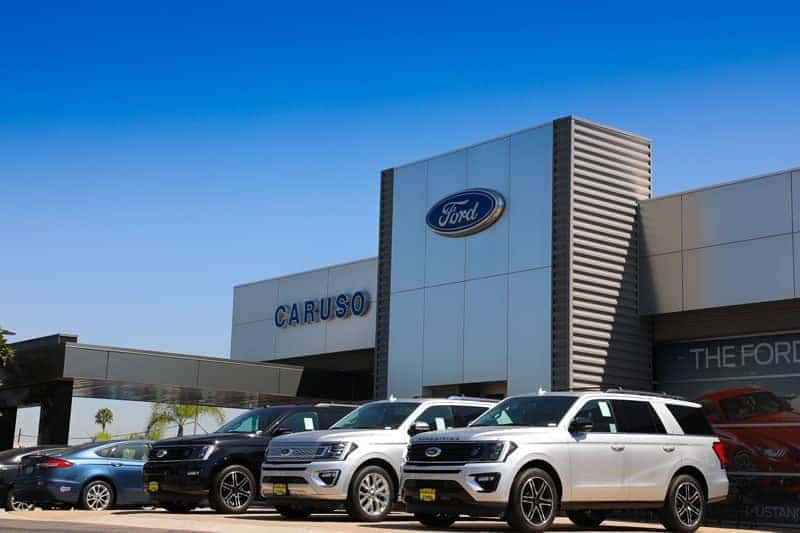 In 1985, the Caruso family acquired Pacific Ford and in 1992 added Long Beach Lincoln right here in Long Beach. Family run since the beginning, eventually it came time to take on the family name. In 2012, Pacific Ford and Long Beach Lincoln proudly adopted the new names "Caruso Ford" and "Caruso Lincoln."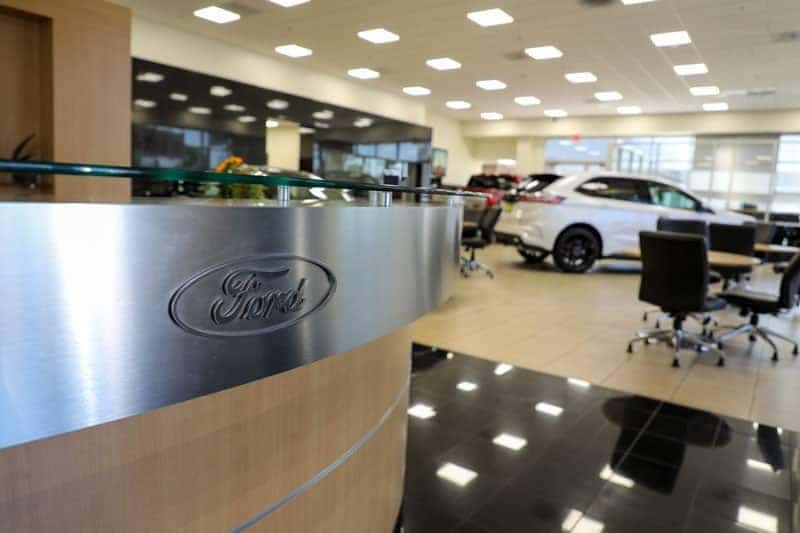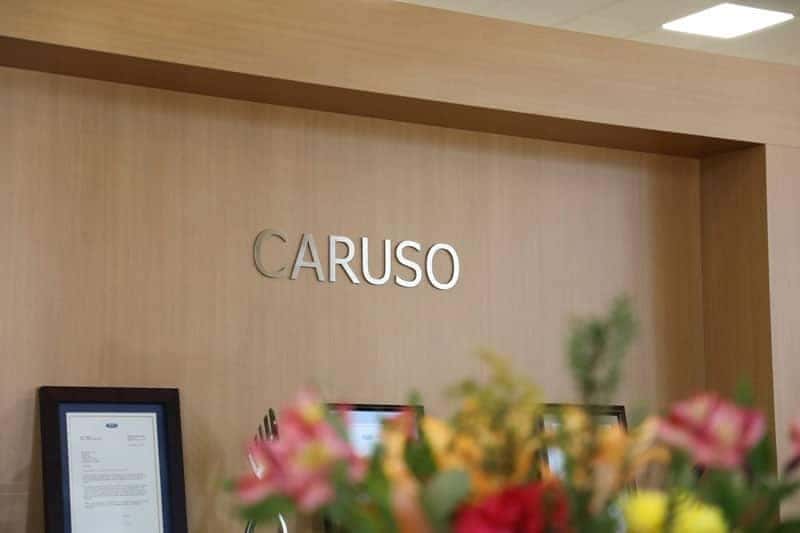 We are dedicated to offering our friends and customers the same great service they have come to expect over the past three decades. Now we look forward to being your neighbor for the next 30 years.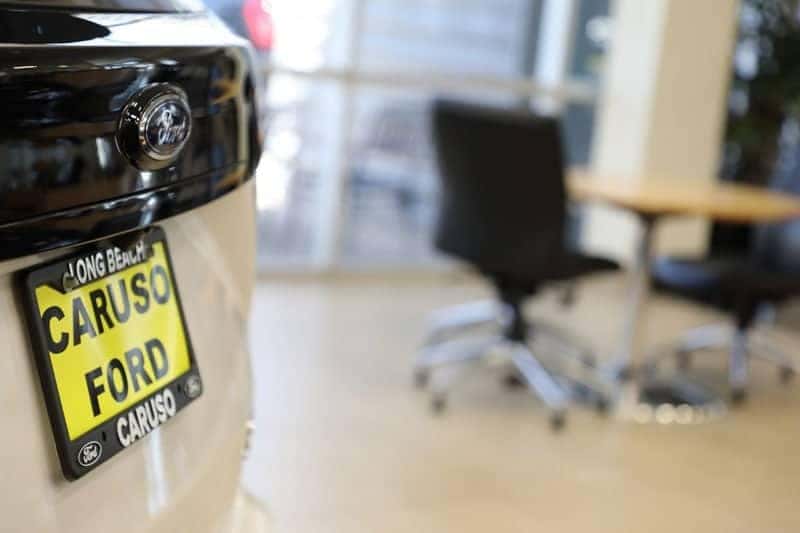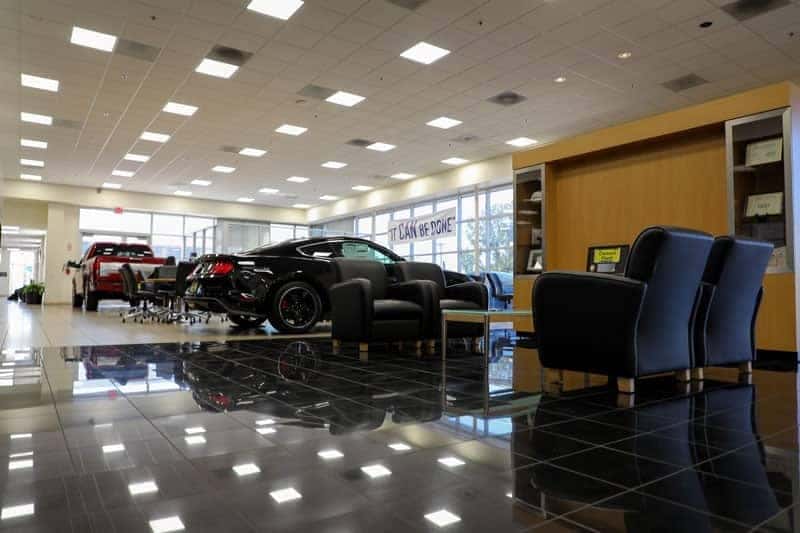 We proudly service Los Angeles and Orange Counties including Lakewood, Torrance, Carson, Cerritos, Huntington Beach, CA.
Mon - Sat

9:00 AM - 8:00 PM




Sun

10:00 AM - 7:00 PM



Mon - Fri

7:00 AM - 6:00 PM




Sat

7:00 AM - 2:00 PM




Sun

Closed
Mon - Fri

7:00 AM - 6:00 PM




Sat

7:00 AM - 2:00 PM




Sun

Closed
Mon - Fri

7:00 AM - 6:00 PM




Sat - Sun

Closed